We build Aluminum, Stainless and Steel high performance windows and doors to ensure maximum safety, thermal and acoustic insulation, unaltered functionality in the long term without maintenance and modern and elegant design. We provide all necessary documentation to obtain deductions provided by the law.
We build swing , sliding and folding gates, manual or motorized, certified according to the UNI EN 1324-1.
Our team has developed a peculiar mix of refined aesthetics and necessary technical care that allows us to create high-quality urban furniture adaptable even in contexts that require a harmonious integration with the surrounding environment.
Industrial handling is in our DNA, since our  foundation we have built manual and automatic transport systems for containers (roller lines, conveyor belts); manual carts for industrial goods, high-capacity industrial trailers and endless solutions tailored to our customer's needs.
We build all types of metal stairs: straight, spiral, helical, staggered, cantilever, with steps in metal, glass or wood. Our long experience allows us to create scales suitable for any civil and industrial application.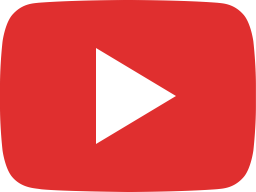 Carrello frame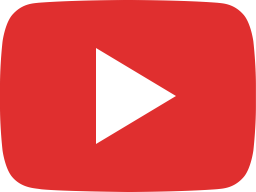 tradotta porta motori in marcia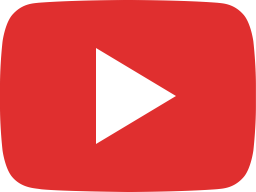 tradotta porta motori (fermo di sicurezza)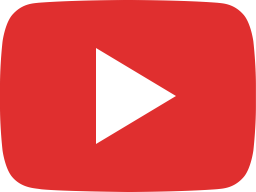 Pavimento vetrato o tavolino in cristallo?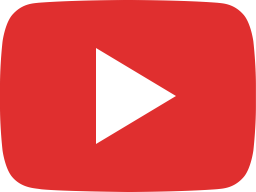 carts A and B.wmv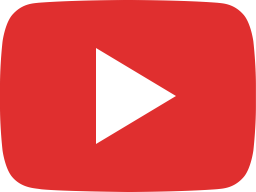 tradotta 3 ton_0002.wmv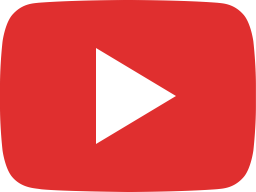 Banco rotazione sala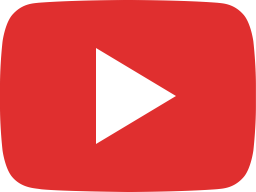 CARRELLO TROLLEY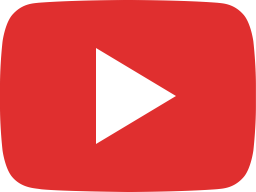 Carrello a volta corretta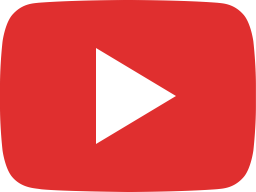 Carrelli per asservimento linee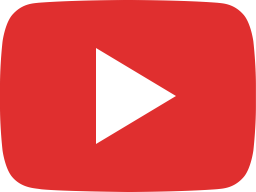 Sollevamento battello Valentina II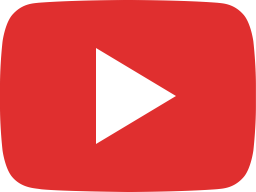 Carrello a "C"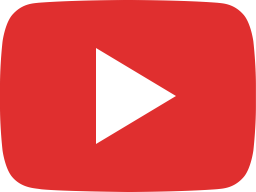 CARRELLO PORTA MOTORI (apertura tettuccio)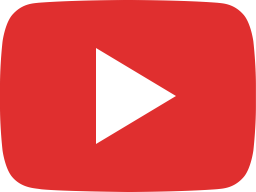 tradotta porta motori (rotazione pianale e chiusura tettuccio)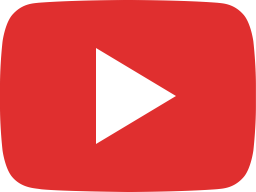 tradotta porta motori (rotazione pianetti)